Survey Findings
Below are links to various resources created as a result of our global survey of 10,000 women in 10 countries about the effect of non-communicable diseases on their lives. The full quantitative survey report, which includes rich data on the impact of NCDs on women's everyday lives, and accompanying videos, will be announced and made available at the Clinton Global Initiative on September 23, 2014.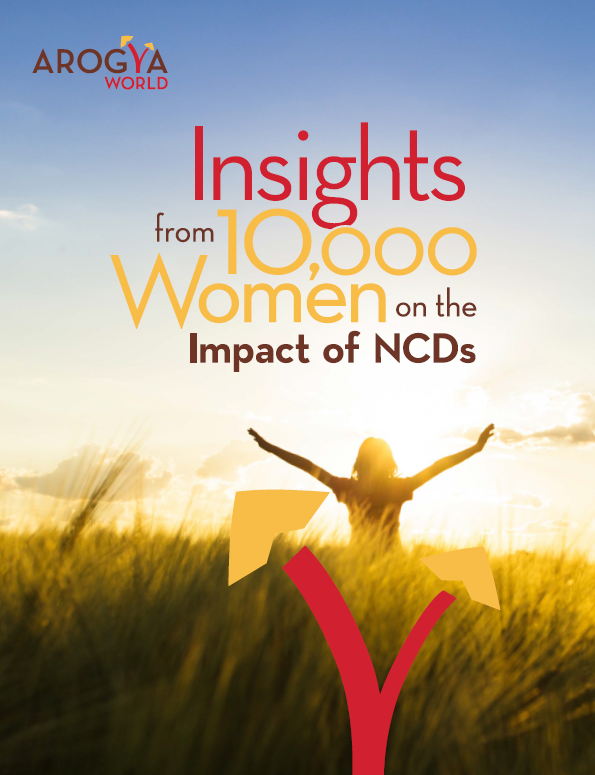 Summary of Survey Findings by Country:
We thank Arogya World Fellow Christina Gupfinger for her work on these reports.