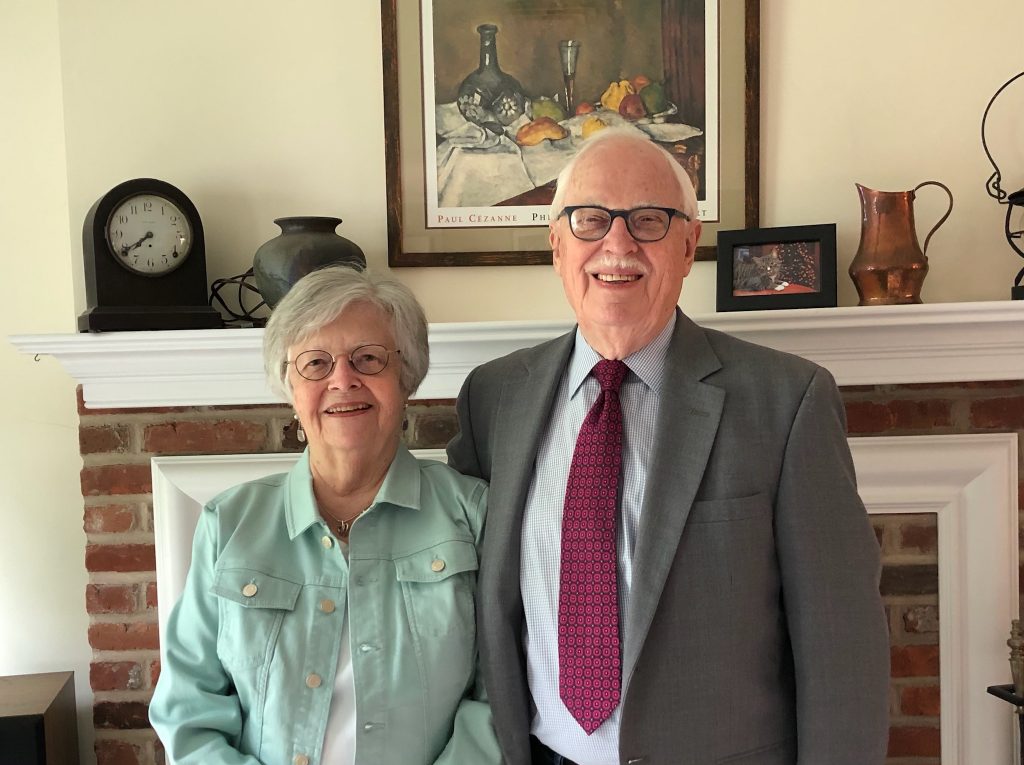 John and Joan Johnston recently gave generously to Arogya World's COVID Solidarity Fund. Their relationship with India starts 60 years ago and illustrates why, when tragedy struck, they donated to help.
It was a wonderful experience, as everyone we met befriended us, and some even adopted us temporarily, until we had settled in. 
As a young British engineer in 1960, working for the British Insulated Calanders Cable Company, John was invited to join the Indian Cable Company's team, involved with the electrification of sections of India's South Eastern Railway.  He spent the first year living in a beautiful home in Jamshedpur, in Bihar, before moving to Kolkata in West Bengal, for the electrification of the Howrah Suburban Railway System.
John's first wife and son soon joined him in India. First, they acclimated to Mumbai, and then the threesome flew to Kolkata and then finally to Jamshedpur. My wife and son came by ship with our soft furnishings and clothes to the port of Mumbai. Together, they were able to visit Darjilling during one of the major religious holidays. They left briefly in 1962 and were unable to go back after the Chinese invaded Northern India in 1962.
A hopeful return after a 33-year absence
Through John's new company, he was able to return to the country spending time bidding on light rail initiatives in Bangalore, Hyderbad, and other cities. While much had changed since he was last in India, the feelings he had about the country remained.
I can say without fear of contradiction, that I had more enjoyment and satisfaction working in India, than any of the seven or other countries I had worked in. 
John married Joan after his wife passed away and found the connection to India continued. Joan's nephew is married to an Indian Professor in the Boston area, who specializes in City Planning.  She keeps us up-to-date as she travels home to New Delhi most years. Her parents also visit the States regularly and her mother was born in Jamshedpur when John was living there.
Thank you John and Joan for your story and thank you for your generosity.