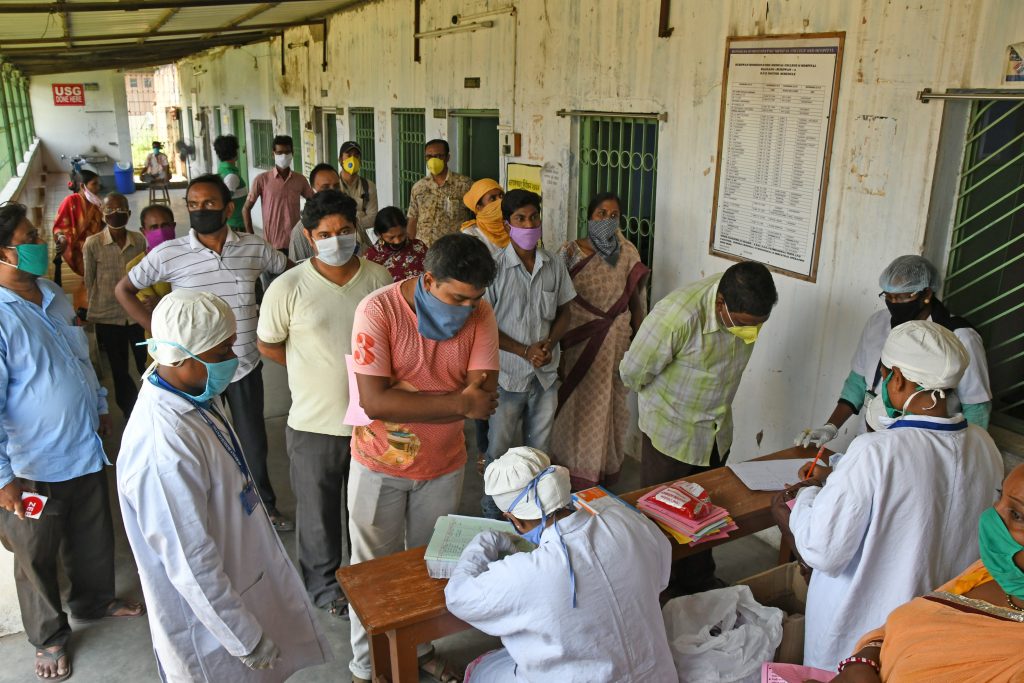 First, thank you to all who have donated so generously. We are humbled by the outpouring of support from so many in our community for the devastating COVID situation in India, what some experts are calling the worst humanitarian crisis in 50 years. We had individual donors and corporate donors. We had people reaching out on our behalf including the Dani sisters who developed a Facebook campaign and Chef Hemant Mathur who sent a message out to his followers encouraging them to donate. The fight is not over and we will continue to keep the Fund open for a few more weeks.
We are working with nonprofits on the ground in India that have the necessary regulatory approvals to receive foreign funds, and where we know the principals, to provide immediate medical care and also help people recover.  We are working with Dr. Ashwin Naik's Mission ICU Initiative to add 10 ICU beds in a Tier 2 city hospital near Bangalore and with Dr. Vikram Patel's Sangath to provide much needed mental health support via group teletherapy/Listening Circles to help thousands of people reduce their anxiety and fear around the pandemic.
We have already initiated the fund's transfer process. Please continue to donate to this important Fund. Your support is allowing us to save lives and help the people of India in meaningful ways.
Again, we thank you.