Other COVID-Related Work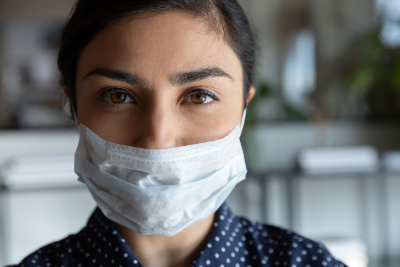 New Coalition:
Arogya World joined the new JDRF-Beyond Type 1 Alliance partnership, www.coronavirusdiabetes.org, to help support the most vulnerable among us, including those with diabetes. COVID-19 and similar viral illnesses pose a serious risk for those with diabetes, from adding new challenges to the uncertainty a new virus brings. The new website, www.coronavirusdiabetes.org, is full of resources.
Healthy Recipes:
Renu Advani of Chicago was inspired by Arogya's mission and wanted to contribute in her own unique way. She is collecting healthy recipes from leading Indian restaurant chefs to put into a special recipe box that we would then distribute in the community. Promoting healthy cooking is part of Arogya's work. Please reach us at info@arogyaworld.org with ideas of chefs in your town that Renu and her team of volunteers can reach.